About Elite Security Screens and Doors
Elite Security Screens and Doors is a 100% family-owned business. Founded by Jeff Johnston in 1984, Elite has strived to become a leading manufacturer of door and screen products, providing you with quality service and products. We are extremely committed o providing you the best service and assistance to get your order right, on time, every time.
It continues to be our pleasure to bring high quality, locally manufactured security screens and doors to the trade sector. Our customer base ranges from large home improvement franchises to window companies and sole traders.
Our trade customers respect us because they know they will get what they order when they want it and that the quality will be consistently high in every regard allowing them to focus on installation.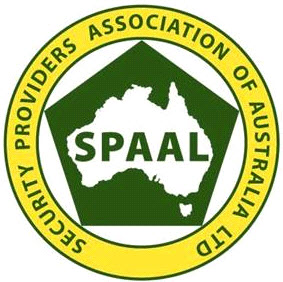 Elite Security Screens and Doors is a Master Licensee of the Security Providers Association of Australia Ltd. License No 407 858 412
---
Jeff Johnston
Founder and Managing Director of Elite Security Screens and Doors
Jeff's trade background is the inspiration behind the Elite Security Screens and Doors story. After 20 years experience in the building industry Jeff started Elite Security Screens & Doors in 1991.  From this time Elite have been specialising in the wholesale market and from humble beginnings Jeff has grown the company to become the leading manufacturer of security screens and doors in New South Wales.
Jeff's determination and drive, coupled with an astute recognition of the needs of the New South Wales building industry has provided the impetus for the Elite team to build on Jeff's knowledge and produce premier quality security products.